Legal Lite: Talking Tech
Conversations with Industry Leaders
Dive into the future of law.
Watch our
exclusive interviews

with the top pioneers in LegalTech.
Uncover the strategies, challenges, and game-changing ideas that are reshaping legal practice, research, and client services as we unlock the minds behind the LegalTech revolution.

Join Altlaw on our journey to de-mystify the world of LegalTech
In this interview series, you'll get to know...
•

Relativity's dynamic new CEO - Phil Saunders
•

The wonderful Laurie Usewicz - Pioneering a new position for Relativity
•

The face of innovation in LegalTech - Chris Brown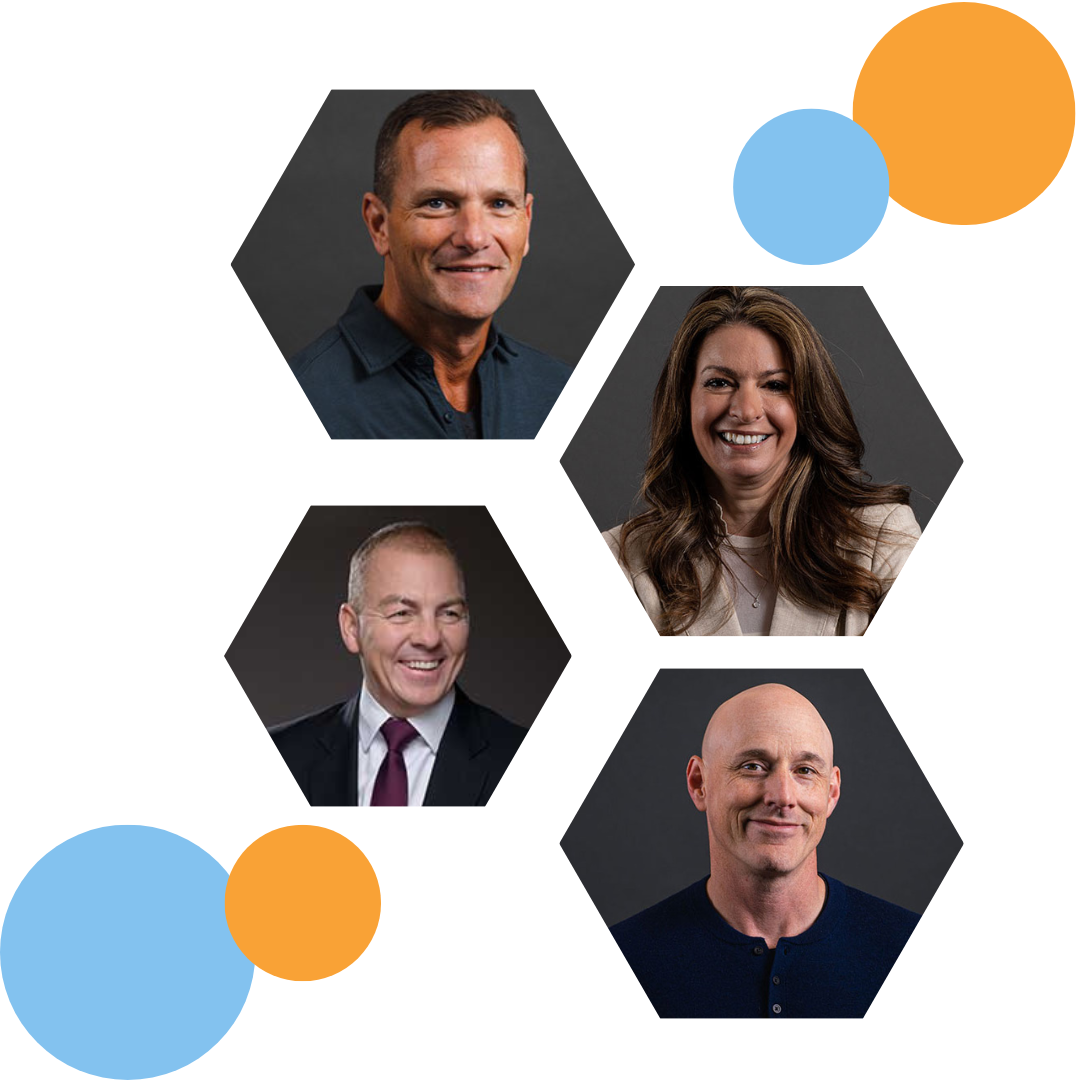 Get to know Altlaw
Download our case study booklet for an insight into the way we work and how we can tailor our services to get the most out of each and every project.
Plan your next project with Altlaw
Got an upcoming project that could benefit from our assistance? Get a personalised quote delivered to your inbox in seconds.
"The experience, friendliness and expertise of Altlaw's staff are second to none and they make the entire technical process easy to understand for a layman like myself."
Find more great content on our blog!
Check out our blog to be kept up to date with all things eDiscovery and Information Governance. Weekly updates ensure you're always in the loop.

Want to speak with an Altlaw expert?
Got an upcoming project you think we can help with? Click the button below to book a chat with us.