What to expect from your consultation
Take the first step in your journey to finding an eDiscovery partner that provides an efficient, dynamic, end-to-end service that supports you and your team. Book a consultation today.
At your consultation, you'll receive expert insights into your case, provided by one of our directors, along with an initial plan of action to support your project. You'll also be able to dive into the details of your requirements and get answers to any questions you might have.
Our team of project managers are always happy to provide live demonstrations of our RelativityOne software, so you can see how this industry-leading platform will be used to deliver the tools, features and capabilities needed for your project.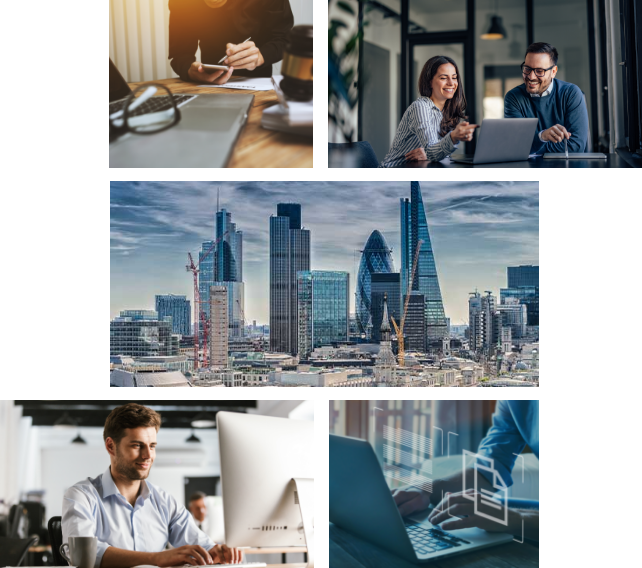 "I regularly use Altlaw and their services to the point where they are my first choice eDiscovery providers for both civil and criminal matters. The experience, friendliness and expertise of their staff are second to none and they make the entire technical process easy to understand for a layman like myself."
What steps are included in the eDiscovery process?
How much will my eDiscovery project cost?
A commonly asked question, but one of the most difficult to answer straight away. We have a
pricing calculator
and accompanying
guide
to give you a general estimate of what your project may cost. However the best way to get an inclusive quote is to speak with an altlaw representative in a consultation. Here, a quote can be generated based on the specific detail of your requirements.
How will my data be produced at disclosure?
The disclosure is broken down into a number of key elements; Native files, Image files, Extracted Text files, with an accompanying LoadFile. These elements allow the documents to be loaded into a review platform such as RelativityOne. These file types are used for electronic document production or a hardcopy trial bundle can be provided if a physical option is preferred. For more information about our disclosure process, check out these other frequently asked questions https://blog.altlaw.co.uk/document-disclosure-faq/