Managed document review services
Document review services that save you time and effort.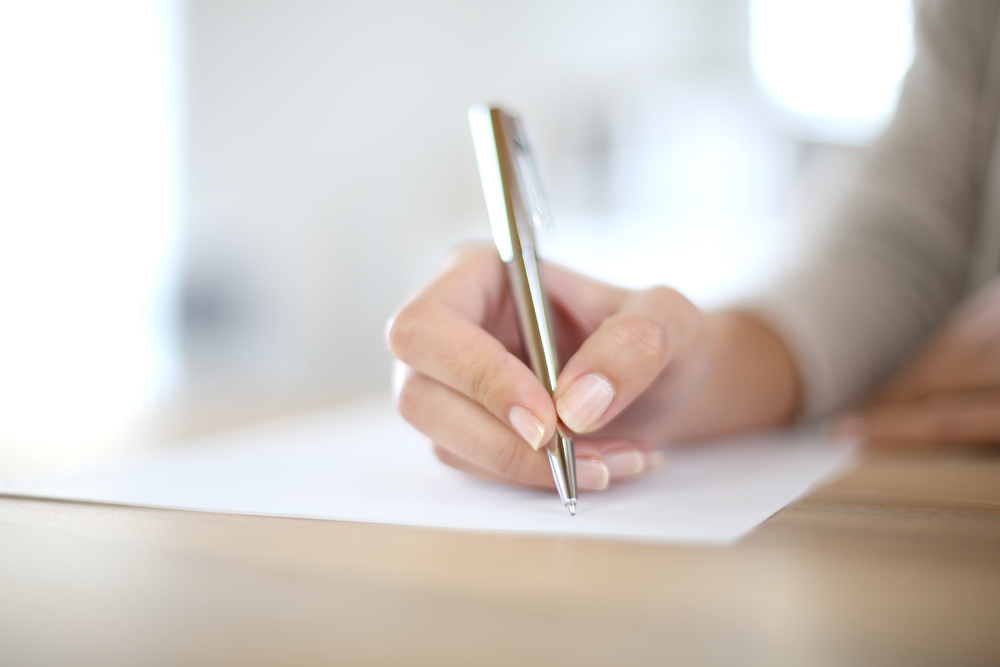 The right review for you
We understand that each project is different and each of our partners have their own individual requirements. We are flexible with our approach so our level of involvement can be as much or as little as you need.

Whether you prefer an in-house hosted review or a fully managed review, we strive to ensure you are always receiving the most appropriate service.

We can train your staff on the intricacies of the RelativityOne software and support you from afar, or we can source the reviewers and complete the review on-site. Whatever best suits your needs.
"I regularly use Altlaw and their services to the point where they are my first choice eDiscovery providers for both civil and criminal matters. The experience, friendliness and expertise of their staff are second to none and they make the entire technical process easy to understand for a layman like myself."
With you every step of the way
Improve efficiency with

traditional managed review
Critical to the legal process, managed document review can be one of the most time-consuming and costly aspects of eDiscovery. Save your team the stress, costs and effort involved in hiring and training review staff and setting up new infrastructure with Altlaw's managed document review service.
With a dedicated in-house review manager overseeing your project, you can expect regular and effective support and updates on the progress of your case whenever required.
Don't compromise the quality of your document review process to meet tight deadlines or stay on budget. As a professional eDiscovery service provider, the Altaw team can manage the process end-to-end, completing all work to the highest quality whilst helping you save on costs.
Hybrid

review
At Altlaw, we fully appreciate the need to facilitate both in-office and remote working. As an Altlaw client, your preference is always taken into account when deciding whether a review is to be office-based, hybrid or remote.
With the recent introduction of two-factor authentication to the RelativityOne platform, it has never been easier to support secure and effective reviews in remote-working situations. This, along with other online security criteria, enables us to ensure the integrity of the review is always protected.
We also run strict checks on all remote-working staff to ensure the software they use and the processes they follow guarantee data integrity and protection.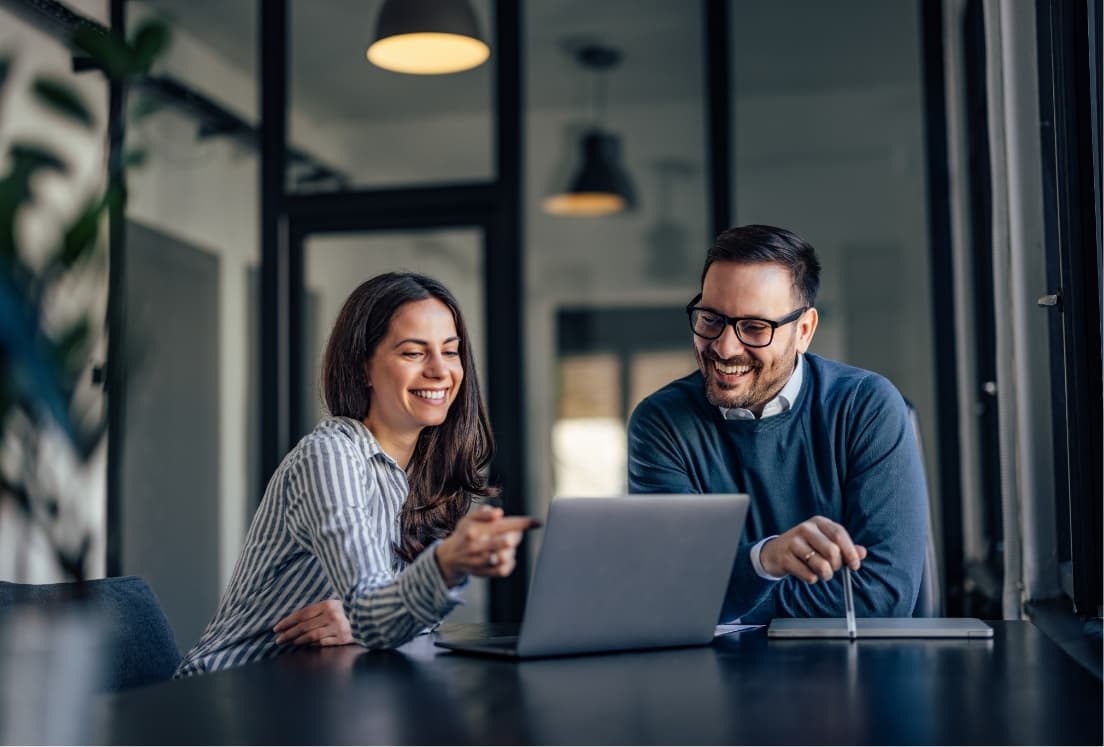 Get an insight into the powerful, intuitive, industry-leading software that we use to host, analyse and reliably review your data.
Data Subject Access Requests
As public opinion of data privacy shifts, DSARs are becoming more and more frequent. Protect your company and yourself by staying ahead of the curve. Learn how to handle data, manage the process and make the most of your resources.
One of the core pillars of the legal industry, eDiscovery encompasses a number of different data disciplines. From document review through to Data Subject Access Requests (DSARs), find out how eDiscovery can help you.
Find more great content on our Blog!
Check out our blog to be kept up to date with all things eDiscovery and Information Governance. Weekly updates ensure you're always in the loop.