Legal photocopying services, document scanning & printing
Hardcopy photocopy, scanning and printing on-demand without the overheads of an in-house team
Free up your team from hardcopy and scanning
Outsourcing hardcopy and scanning tasks means your team is available for more critical work. Capable of producing huge volumes in photocopying, ePrinting and scanning, no task is ever too big or too small for the Altlaw team.
See your hardcopy and scanning options: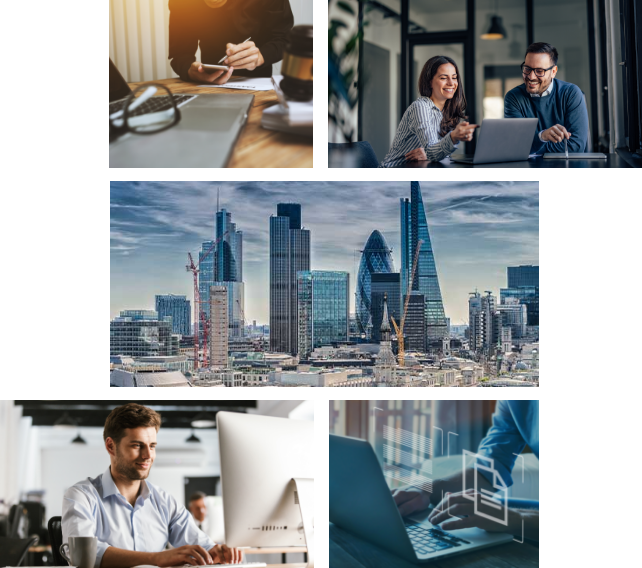 Photocopying
Your 24-hours-a-day, 7-days-a-week print room, operated by experts in the production of legal bundles.
Scanning
Quickly get your archives, legal bundles and data uploaded into RelativityOne.
Data printing
Print your complex folder structures in the right order automatically.
Copying and scanning just as you want it
Thanks to our fully networked system of high-volume machines, we're able to handle all manner of projects, from intricate glasswork style jobs to extremely high-volume caseloads with tight deadlines.


Any type of document can be imported into end-user Electronic Document Management software, or onto a corporate intranet/extranet site.

Securely transferred files can be printed in super-organised formats with complete audit trails for peace of mind and easy cross-referencing.

Our services aim to save you time and money by taking on the burden of your critical support tasks, leaving you to focus on what really matters.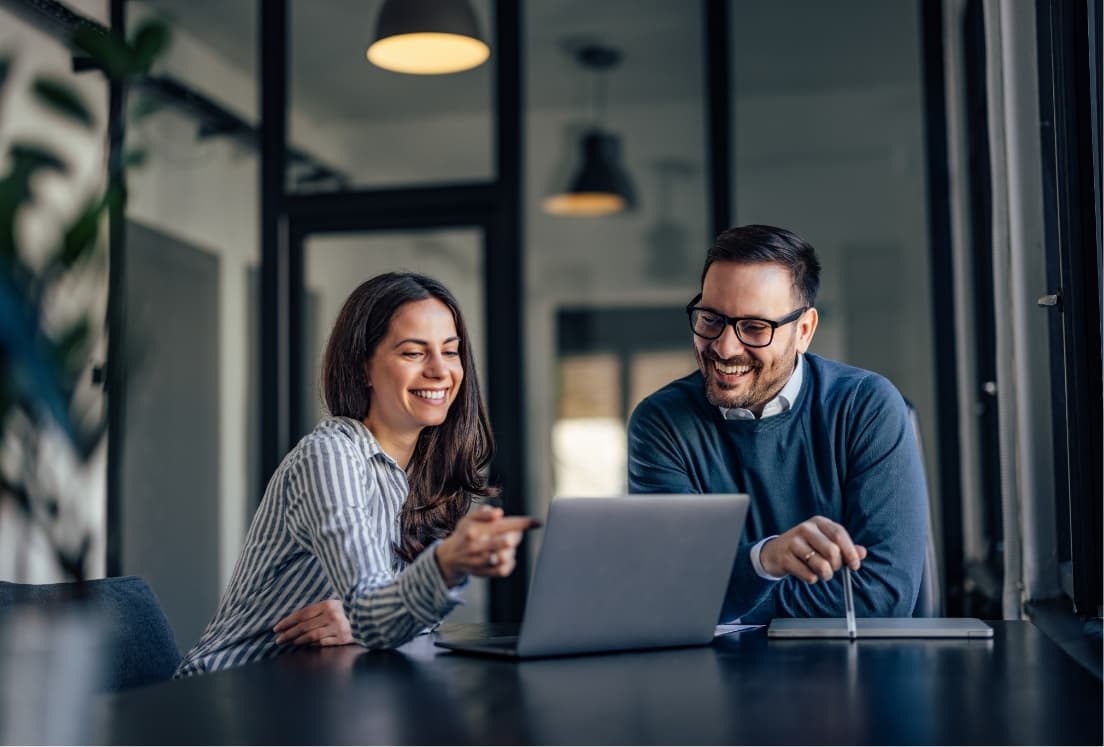 "

Callum and his team are top notch. Jobs were completed under time pressure and with exceptional accuracy. Not a single page was out of place. When you are weary in the days or hours before an important hearing deadline, Callum, and his team at Altlaw are exactly the kind of outfit you need to get the job done. I would not hesitate to use Altlaw in future.

.."
eDiscovery articles & news
Stay up to date with all things eDiscovery and information governance. Weekly updates ensure you're always in the loop.