Established 2004
Crown Commercial Supplier
Based in the UK and EU
Established 2004
Established in 2004 Altlaw is the UK's foremost independent eDiscovery service provider
End-to-end eDiscovery
Trusted by many of the UK's top law firms, well-known companies and government to provide eDiscovery, Document Review, Disclosure and Subject Access Request services.
Using industry-leading technologies such as RelativityOne we are able to process and host unprecedented volumes of data. For Altlaw no project is ever too big or too small.

Data is an asset. By leveraging RelativityOne's Active Learning AI functionality and other technologies, we are able to effectively manage this information throughout the project life cycle, from data collection through to disclosure.

Our expert team are here to help and guide you smoothly through the eDiscovery process.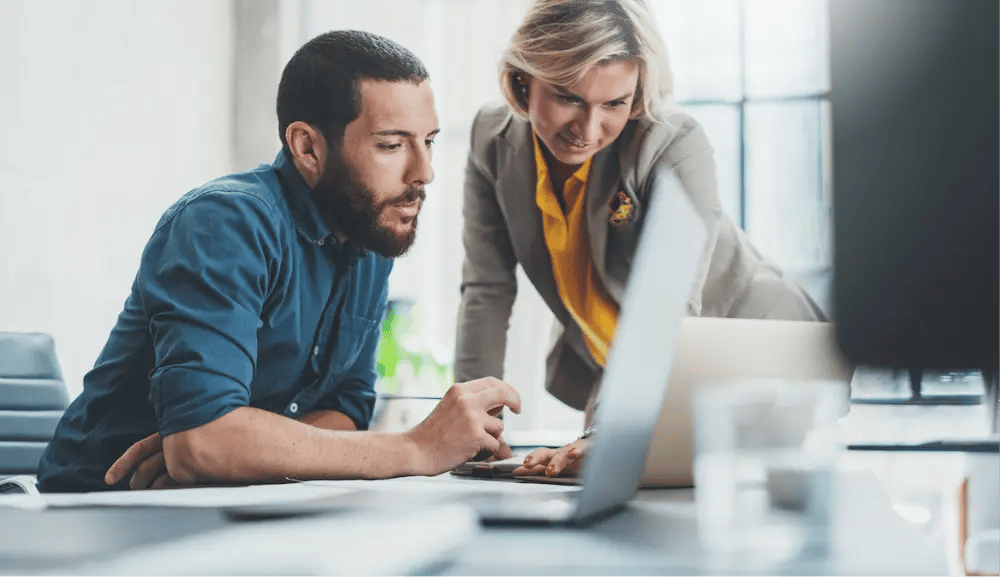 "We hired the Altlaw team to provide assistance with a very sensitive matter. The support and professionalism shown to protect those involved was invaluable. The accreditation Altlaw have no doubt spent considerable time securing and maintaining provided assurances to all parties involved, and the availability of the team 24/7 meant the matter was handled in a timely manner, providing comfort to a situation requiring the utmost discretion."

Providing expert eDiscovery and legal services since 2004
Our mission is to save clients' time and money.
Our focus is to provide expertise, techniques and processes to enable you to make better-informed decisions at the earliest possible stage of your eDiscovery process.
We provide: Forensic Data Collection, Data Processing and Hosting with RelativityOne, Document Review, Subject Access Request (data) and Disclosure.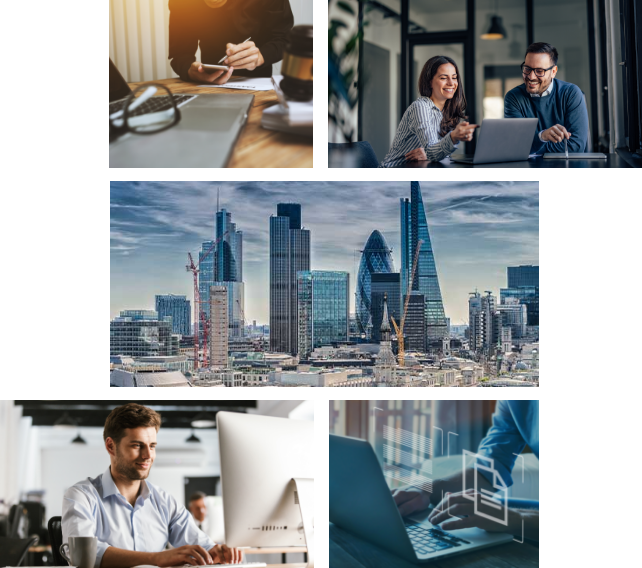 Balancing Work and Life with Technology and AI.
In the legal world, the pursuit of excellence has always been paramount. But what if I told you that you could achieve it without compromising your work-life balance?

Technology and AI will continue to revolutionise the legal space, providing us with the tools to streamline processes, enhance productivity, and ultimately create an environment where we can prioritise what truly matters - both professionally and personally. By embracing these innovations, we're not just enhancing the quality of our service, but also our quality of life. It's about working smarter, not harder, and striking that delicate balance that allows us to be better legal professionals, while still being present for our families, hobbies, and well-being.

Let's embark on this journey together, leveraging the power of RelativityONE and Altlaw eDiscovery, to build a legal profession that values both exceptional client service and our own work-life harmony.
Access our premium content
If you're on a mission to find top-notch content that both enlightens and delights, then look no further! Covering a wide range of topics, from Active Learning and AI through to Subject Access Requests, in a variety of formats, our content hub is the resource you've been searching for.
Find more great content on our Blog!
Stay up to date with all things eDiscovery and information governance. Weekly updates ensure you're always in the loop.