The UK's leading independent eDiscovery service provider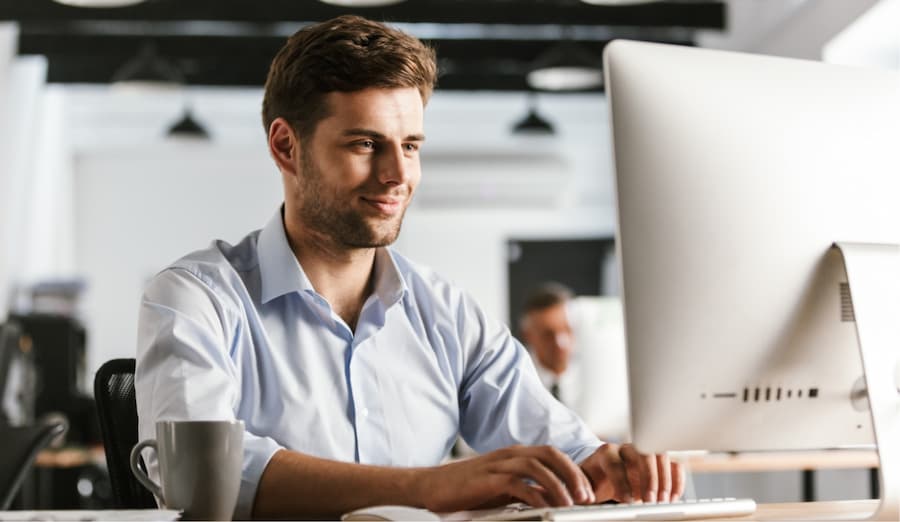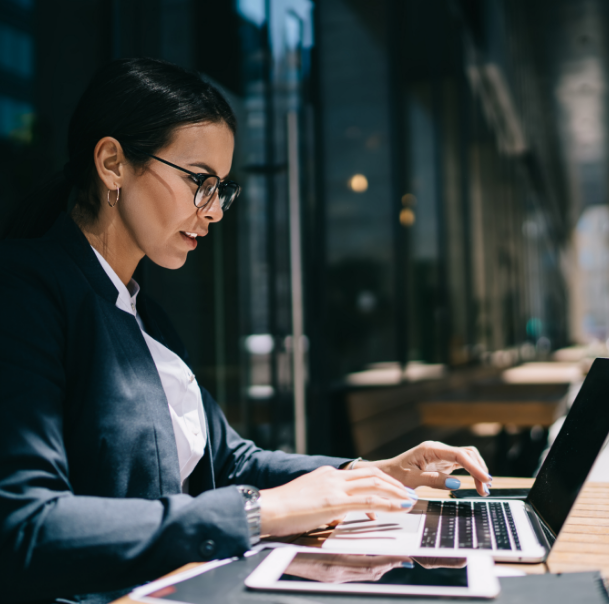 About Altlaw
Since Altlaw was established back in 2004, it's been our priority to serve the legal community in all things eDiscovery. With over 100 combined years of legal experience, our diverse and dynamic team loves to push themselves and test the boundaries of what's possible in the industry, enabling us to serve our clients with the assurity that every possible avenue for success has been explored.
In a constantly changing legal landscape, we take pride in our efforts to stay ahead of the curve and always provide the very latest in techniques and data processing technology, ensuring our clients have access to the best solutions on the market.
At Altlaw, our service doesn't just include access to world-renowned software. When you choose to work with us, you'll also have access to our team of friendly, dedicated, eDiscovery experts, whose mission is to make your eDiscovery project run as smoothly and efficiently as possible.
Our focus
Is to equip our clients with the tools they need to make better-informed decisions at the earliest possible stage in the litigation procedure, providing our clients with the flexibility to prioritise their other high-value casework.
Our mission
Is to help our clients save time and money by reducing document populations and making the review process more efficient.
Meet the team
Bringing together some of the brightest minds in the industry, our team is on hand to help you meet your goals in a timely and efficient manner.
"Collaborating with Altlaw was extremely positive. A knowledgeable and dynamic team in a friendly, flexible environment."
Why Altlaw?
In addition to being the UK's leading independent eDiscovery provider Altlaw is also
Fluent in every facet of electronic discovery
A named supplier on the Crown Commercial Services RM6203 eDisclosure Framework
Certified ISO27001 with secure city premises
International with central offices in London, Frankfurt and Dublin
What are the benefits of eDiscovery?
eDiscovery has been employed by thousands of firms all over the world to improve efficiencies, maximise productivity, and eliminate timely processes. Some of the key benefits of eDiscovery include:
Host and filter data for Subject Access Requests
Find out more
Redact documents for privilege and sensitivity reasons
Find out more
Drastically reduce document populations to improve chances of finding relevant documents
Find out more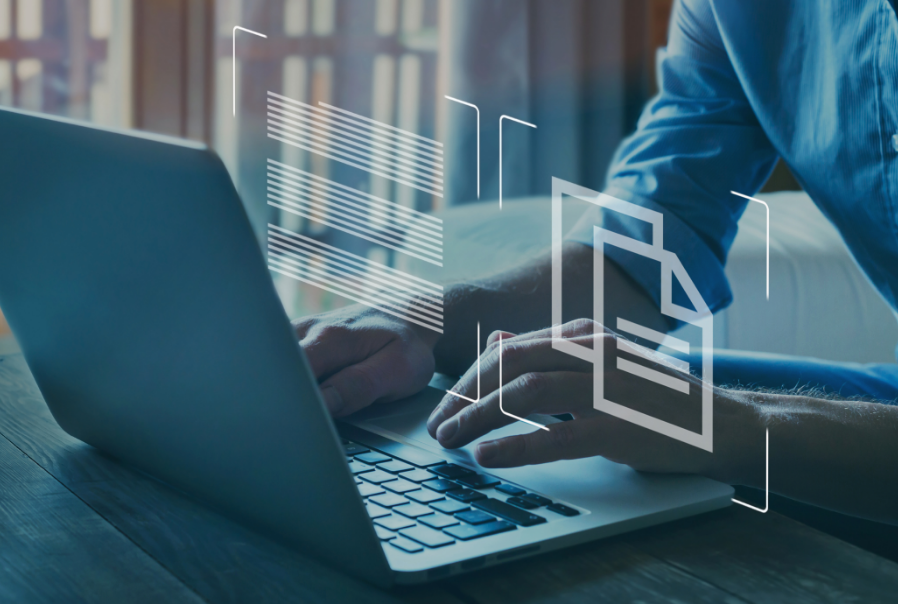 Frequently asked questions
When should I reach out to you for a project?
Timescales vary between companies and projects, but we would always say the sooner you can bring us on board, the better. The more time we have to go over your case and develop a bespoke plan, the smoother your project will run. A good guide for contacting us would be when you have notice of your CMC (Case Management Conference).
What is a DSAR?
A DSAR, or data subject access request, is a request placed by an individual to a company or organisation for a collection of all the information this company possesses on them. A DSAR is subject to some very strict time and GDPR constraints, and as such can often be difficult for an in-house legal team to complete on their own. For more information about DSARs take a look at our dedicated DSARs page.
Does the size of my firm matter?
We work with law firms of all sizes and regularly find that, by working with us, small law firms going against much larger organisations are placed on a level playing field in terms of resources and expertise.while larger firms are spared the expense of employing and maintaining cutting edge technologies for large teams of people.
Where can I learn more about Altlaw services?
Click here to download a copy of the Altlaw Guide, a comprehensive summary of who we are and all the services we offer.
Are there any vacancies to work at Altlaw?