An eDiscovery provider that puts you first.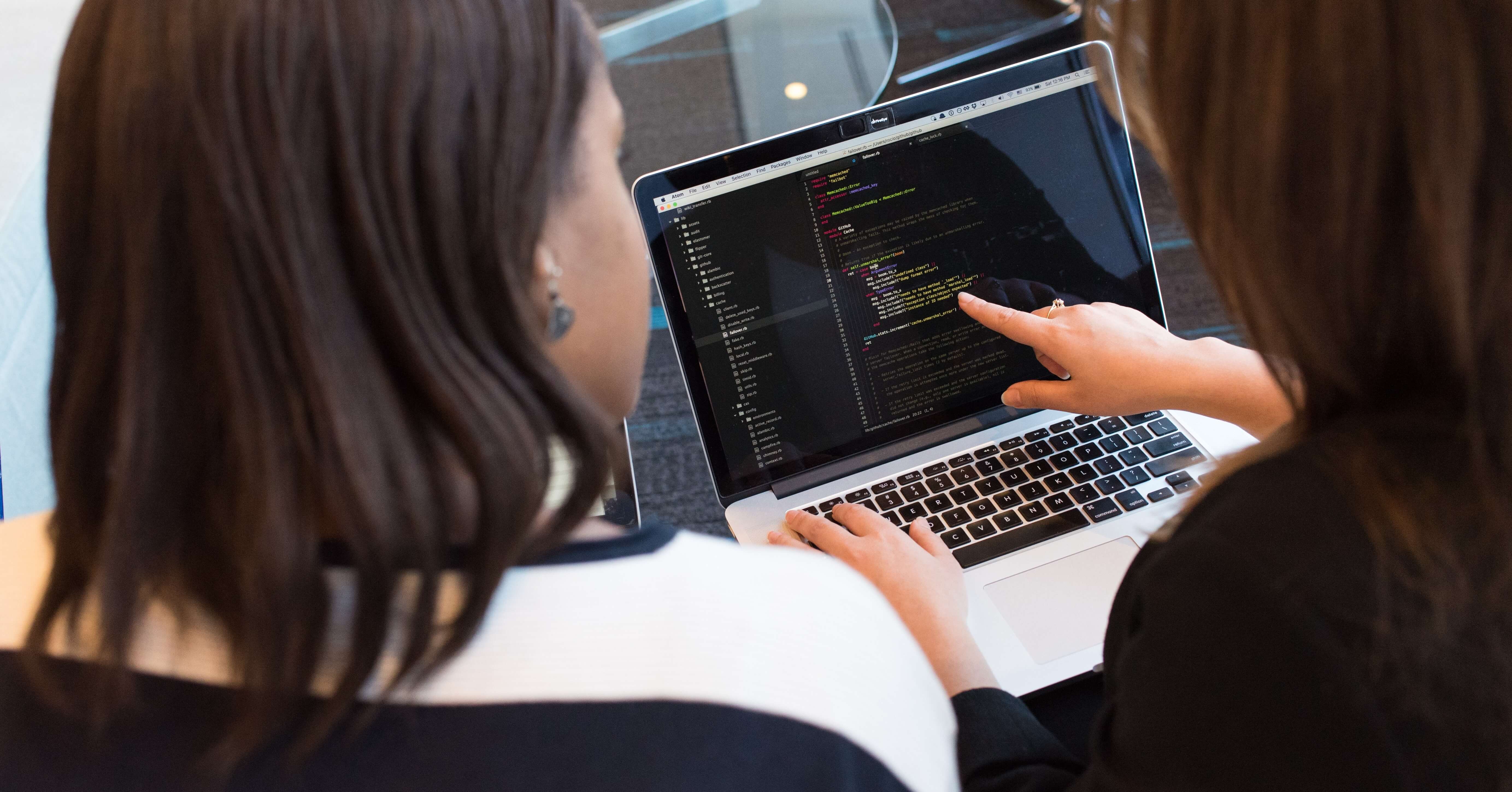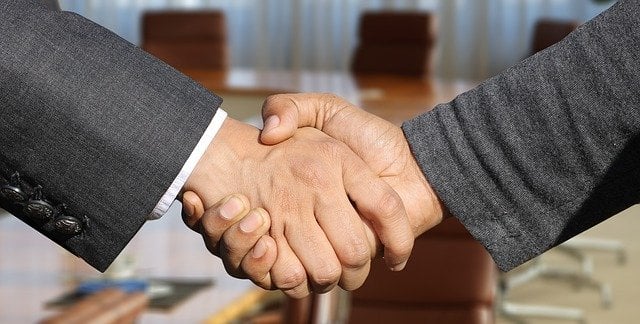 Professional and approachable
Our team of experts are committed to seeing your project run smoothly from the first stage to the last, remaining on-hand to guide you through the eDiscovery experience.
With a Relativity Master, a Relativity Expert and nine Relativity-Certified Professionals in our team, you can be sure that no matter how complex the project, we have the knowledge, skills and experience to deliver it accurately and efficiently, in accordance with your deadline and budget.
The working relationships we foster between our clients and project managers are often highlighted as the stand-out component of the Altlaw service and we make a great effort to ensure the experience we deliver is as memorable as our results.
"We hired the Altlaw team to provide assistance with a very sensitive matter. The support and professionalism shown to protect those involved was invaluable."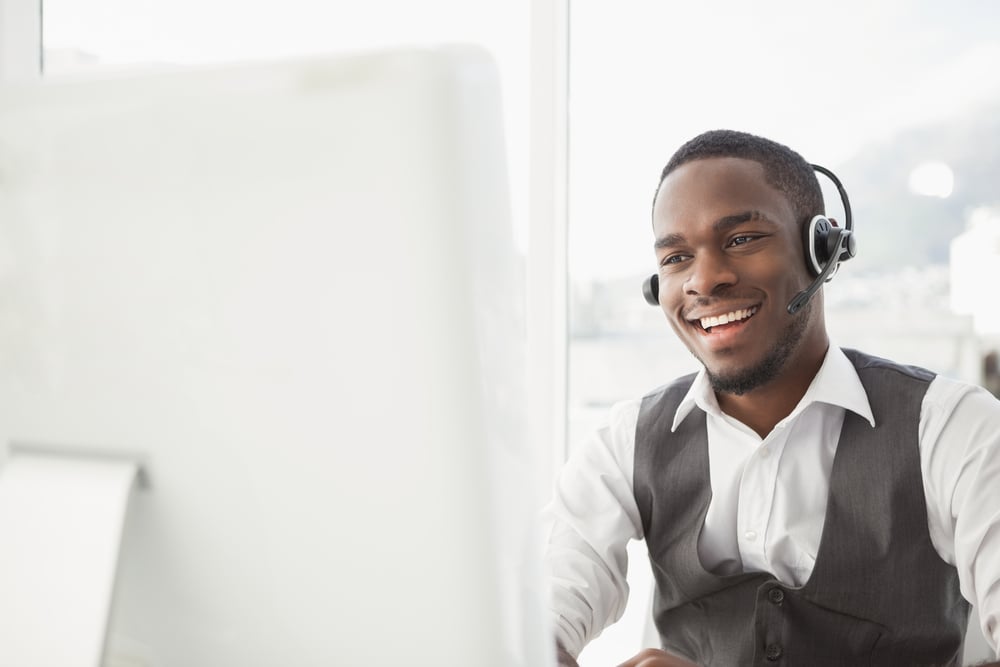 Streamlined, seamless service
As an all-encompassing service provider, Altlaw meets all your eDiscovery needs in a single place, saving you the time and money it takes to procure multiple service providers.
Your data is safe with Altlaw. By monitoring every step of the process from one central location and minimising transfers to additional/external parties, the risk of data loss is reduced and you can rest easy.
We're quick to react to changes, too. We've invested in an ever-evolving, industry-leading platform, so any shifts in circumstances or adjustments to deadlines can be accounted for with very little impact on the overall project.
Get an insight into the way we work
eDiscovery has been employed by thousands of firms all over the world to improve efficiencies, maximise productivity, and eliminate timely processes. Some of the key benefits of eDiscovery include: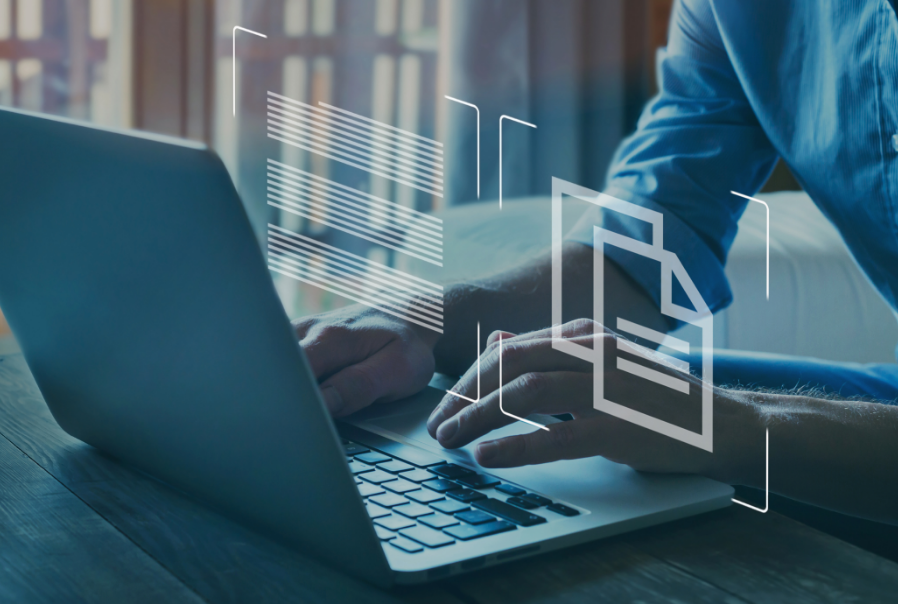 eDiscovery articles & news
Stay up to date with all things eDiscovery and information governance. Weekly updates ensure you're always in the loop.