Join the Altlaw team
Become part of a diverse and dynamic team of eDiscovery enthusiasts.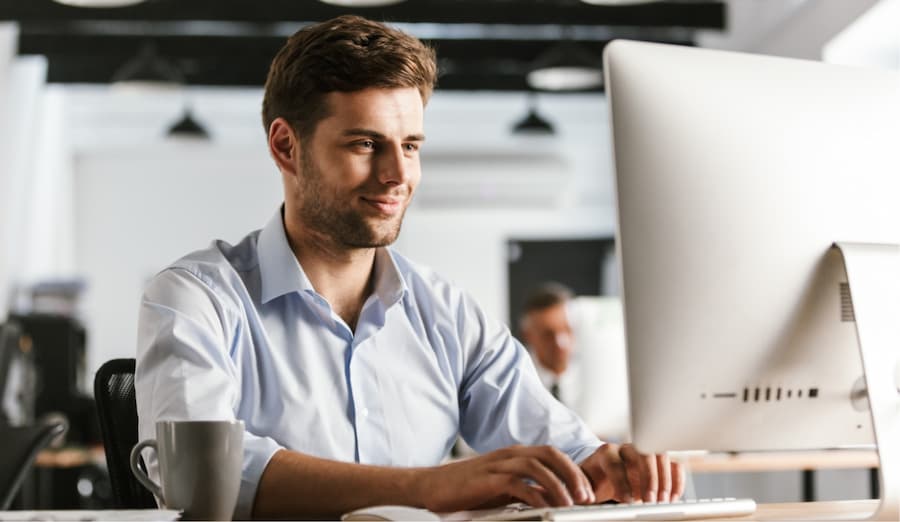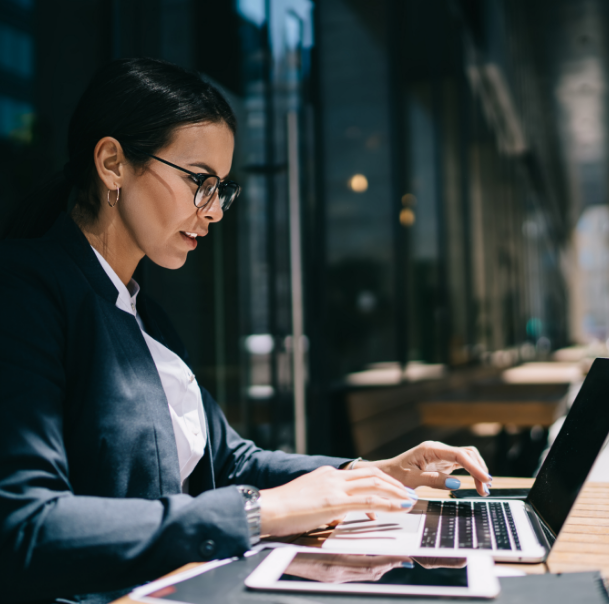 Working at Altlaw
At Altlaw, our team is our biggest asset. We recognise that we wouldn't be where we are without our people, so we strive to create a fun, engaging working environment that supports and motivates you to reach your fullest potential.
Our team of project managers work on a wide variety of cases, so there's something new and interesting to work on every day, and there's always room to learn and grow.
We're always looking for new talent to expand and diversify our team. If you're looking for a new and fulfilling role in eDiscovery, we'd love to hear from you.
"Collaborating with Altlaw was extremely positive. A knowledgeable and dynamic team in a friendly flexible environment."
Role: Project manager at Altlaw
The role of project manager is as exciting as it is complex. As a project manager, you'll be in direct contact with our customers and responsible for overseeing their projects with us, whether it's an eDiscovery review or a Subject Access Request (SAR).

We're a close-knit team, and you'll receive guidance and support whenever you need it. At Altlaw, all employees have a voice and are actively encouraged to share thoughts and ideas – our daily catch-up meetings are a great place to bring up challenges and seek advice.

Technology is at the heart of what we do and our project managers work across a number of different eDiscovery platforms, the most prominent of which is Relativity's RelativityOne platform. We facilitate certified training on all the software we use to ensure you feel comfortable using the software to the extent of its capability, and we'll fully support any decision to undertake further training if you wish.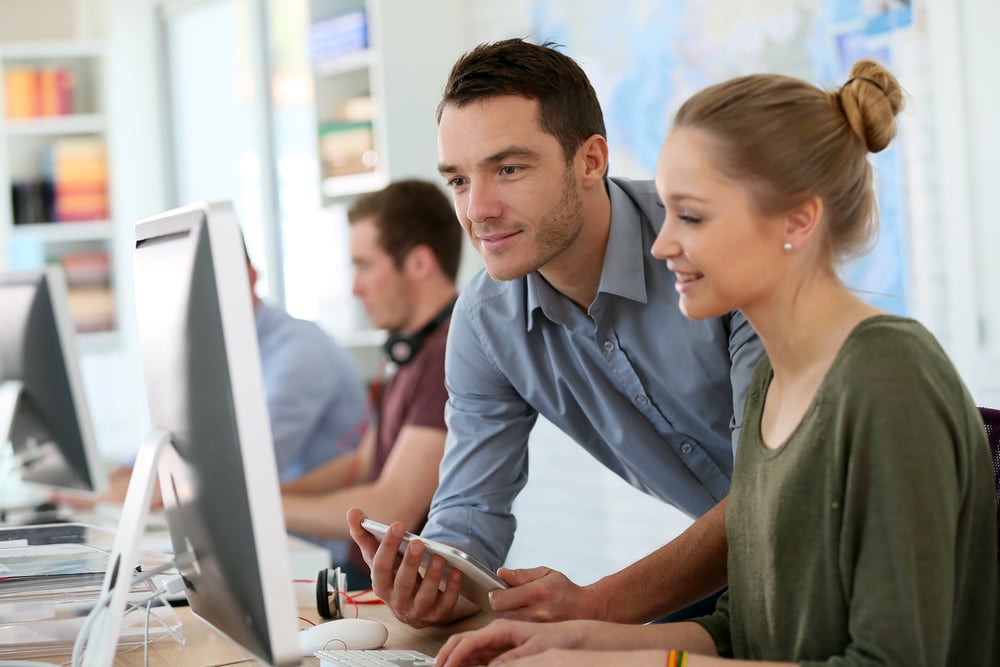 Find out more about our current vacancies
Interested in joining the Altlaw team? Submit your details using this form, and a member of our team will be in touch with information about our current vacancies.
Find more great content on our Blog!
Check out our blog to be kept up to date with all things eDiscovery and Information Governance. Weekly updates ensure you're always in the loop.