AI has the potential to completely transform not just the world of eDiscovery, but the legal sector itself, in the years to come. But for all its capabilities, misconceptions and false expectations of this technology are still widespread.

Perhaps down to the grim predictions of too many bleak science fiction films, many legal professionals seem to be under the impression that AI is a potential threat to their job role.
But the truth of the matter is quite different – it's a powerful solution that, if applied properly, can help review teams get to the heart of the matter faster, cheaper and smarter than ever before.

Read on for 4 essential insights to help eDiscovery professionals get the most out of AI.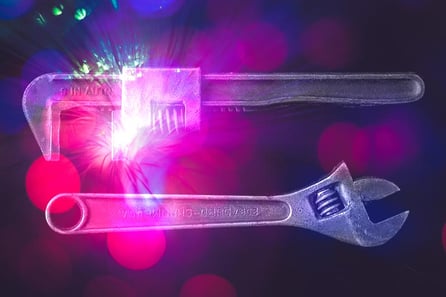 1. Know when to use the right tool
To get the best out of an AI solution, you need to know it inside-out.

How does it work? How are other firms or in-house counsel using it? Does it have any notable strengths or limitations?

For example, you might have a tool that can intelligently identify the relationships between certain words or phrases across text-based documents.

But the flipside of this is that it can't decipher information from images and media-based formats.

In this case, using this particular tool for a batch of files largely made up of images of scanned documents wouldn't be the smartest idea.

One of the best ways to get the most out of your AI in eDiscovery s to know exactly what the different tools in your inventory are designed for, and prep your data sets accordingly.

This way, you can maximise the speed and accuracy of your AI-driven reviews by playing to the strengths of your system, and minimising things that might lead to sticking points or errors.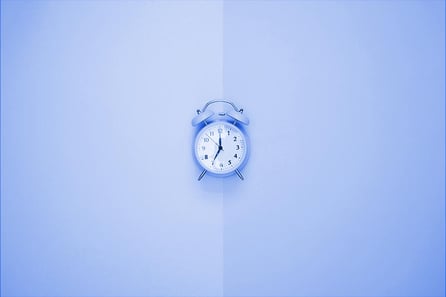 2. Slash your time, not your team
The capabilities of some of the AI innovations on the market are nothing short of incredible.

Many paralegals and attorneys have simply observed the progression of AI in eDiscovery with silent concern, as technology evolves and becomes more powerful, now able to carry out dozens of complex, logic-based calculations at unfathomable speed.

That being said, we are still a long way from AI replacing humans altogether.

It can be easy to overestimate the capabilities of AI, and immediately look to reduce the budget spent on outsourcing, contingent support, or even plan to reduce your internal headcount.

But the implementation and ongoing management of AI still requires a strong, capable and healthy-sized team – both for quality control purposes, and to continually assess how you can get more out of the tools you have.
So if you want to get the most out of a strategic investment in AI for your eDiscovery efforts, do so with the aim of doing more in less time, rather than doing more with less people.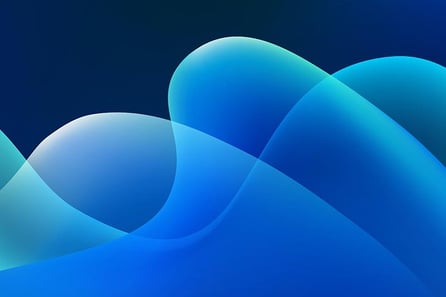 3. Preserve your previous workflows

Another common misconception among legal professionals and eDiscovery teams is that adopting new advanced AI will render their previous workflows and operating models obsolete. In actual fact, this is far from the truth.

If you are well-versed in the use of an older technology – such as Predictive Coding – you can simply leverage AI to enhance your established workflows, rather than having to replace them and start from scratch.

This means all the time you spent honing your knowledge and understanding of that particular system needn't go to waste.
What is worth noting though is that certain efficiencies offered by more up-to-date technologies might warrant some adjustments to your old workflows.

For example, if your new AI solution can carry out two formerly separate processes at the same time, then it makes sense to shorten and condense your process accordingly.

Overall though, the only real difference here will be improved results.

Using those trusty and established workflows with upgraded AI capabilities is a really cost-effective way to level up the speed, efficiency and accuracy of your document review projects.

And, as it pretty much eliminates the learning curve of advanced AI, you can start reaping the rewards of it straight away.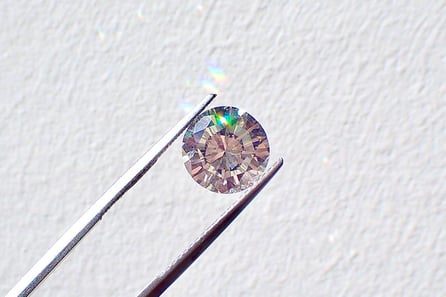 4. Be committed to quality
In eDiscovery, that old adage of you get out what you put in carries a lot of truth.

Particularly when you're using advanced AI.

Being able to tap into powerful systems that can action vast amounts of decisions in mere seconds and minutes obviously has its benefits.

But it can have severe drawbacks as well.

One problem with AI and its capacity for scale and volume is, if you make any kind of mistake during the setup or configuration of an AI tool, you'll end up with a LOT of inaccuracies to undo.

One simple human error when configuring your systems or collating your data set, and before you know it you've spoiled your entire batch of documents, and wasted hours of valuable project time on resolving it.

So the key lesson to be learned here is: be diligent.
Clean up your data sets, formalise your Quality Control practices, and make sure you always have extra pairs of eyes available across your team to double and triple check every stage of the process.
Then you'll spend much more time getting results, and less time sifting through errors caused by automation.