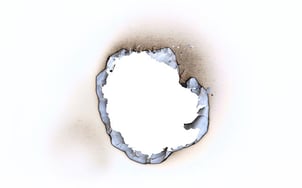 Reduce risk of document destruction or loss
Once a document is electronically scanned and saved on a safe cloud-based server or USB drive it is nearly impossible to lose. Having documents in an electronic format is a helpful resource to go back to as a reference to make sure everything is correct if a hardcopy version is being passed around between numerous persons. It is also a lot quicker and safer to print from an electronic bundle should you need further copies in future rather than photocopying the original.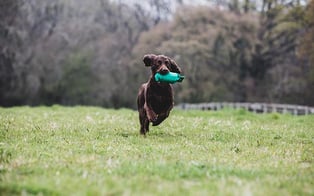 Speedy Retrieval
Electronic documents are usually stored and indexed on your computer system or cloud-based server which makes them easy to locate. You can search within scanned documents (depending on format and OCR status) using keywords to get you to the exact place you need to be.Your legal document scanning services supplier should advise you on the best format and process for your electronic needs.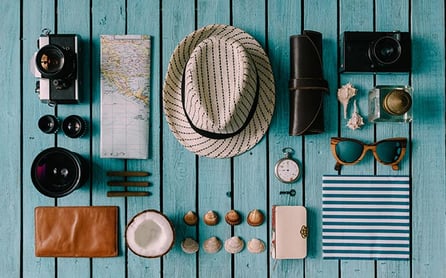 Minimisation and Organisation
Documents take up space! Have you got a filing cabinet or cupboard maybe even a whole storage room full of paperwork that you wouldn't even know where to start to look to find something? Perhaps it is well organised into categories however you're still having to search through to find exactly what you need. Electronic versions solve all of these problems and can be reproduced to a hard copy if needed in the future. See if your scanning supplier has a way of shredding and recycling your scanned documents if you do not need them back. After all…. We are all trying to be 'paper-lite'
Here at Altlaw we have a service called Altlaw Capture.
We offer cost-effective scanning solutions for you and your business. We capture any size of document while maintaining the highest quality. Like with any of our services at Altlaw, we act with speed, professionalism and care so you know that you are paying a great price, without compromising on the quality.
Using high-speed, high-volume scanners, large amounts of documents can be captured in multiple file formats, enabling the user to view the files as .tiff, .jpg or .pdf, import the files into end user Electronic Document Management software, or onto a corporate Intranet/Extranet site.
Read our recent post 'Paper-Lite am I Right?'