Watch our RelativityOne demo
This is your opportunity to see all the great benefits of RelativityOne eDiscovery software in one simple video.
Harness the power of Relativity's eDiscovery software — RelativityOne — with Altlaw. The video walks you through RelativityOne's features and the positive impact it'll have on your litigation processes.
By choosing Altlaw as your RelativityOne provider, you'll have access to our experts, who'll provide input on which tools and processes will best suit your project. Plus, you'll always receive the knowledge and capability to handle any unexpected occurrences in your case.
See how RelativityOne and AI improve eDiscovery
Target key documents first
Use the power of advanced analytics to process, review and index documents faster than ever before. RelativityOne's legal analytics tools allow the most critical eyes in your team to view the most relevant documents first.
By handling your data more effectively, you'll unlock faster leveraging of electronically stored information (ESI), leading to more informed decision-making. As a result, your firm will become more productive and efficient — saving time and money.
Interpret vast amounts of information across varying formats in rapid time. Identify relationships between corresponding pieces of data and interpret insights to equip your team with the knowledge they need to make your project a success.
What are some of the software's standout features?
RelativityOne is purpose-built for cloud infrastructure and can handle large batches of unstructured data and millions of documents across limitless devices.
In previous years, eDiscovery software was only available to magic circle law firms or firms with huge budgets and capabilities.
Thankfully, with the latest eDiscovery platforms — such as RelativityOne — and service providers such as Altlaw, eDiscovery tools and services have never been more accessible. Here's what you can expect from Relativity eDiscovery...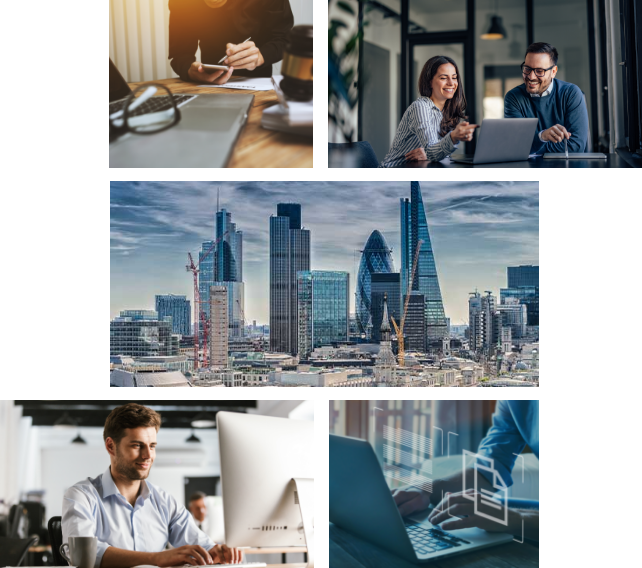 RelativityOne's active learning is a special case of machine learning, which works alongside human reviewers to ensure the most relevant documents are brought to their attention first. This is known as a prioritised review.
As time goes on and the reviewer filters through more and more relevant documents, the system becomes highly accurate at highlighting information relevant to the current case.
This means there are far fewer documents to review, saving you time and money while offering the results of a full review.
Concept clustering is a useful pre-review tool that offers a high-level overview of themes in your batch of documents. The tool breaks documents down into conceptually similar groups, which can be triggered by filters such as keyword searching.
Reviewers can easily reduce the number of irrelevant documents in their queue before a review even begins.
By doing so, you'll cut the number of documents that even make it to the start of a review process, making your processes more efficient.
All emails — including forwards, replies and attachments — are grouped for review during email threading.
Document families are created for reviews, so reviewers can easily understand the relevance of the emails. Plus, the tool can also remove duplicate documents before the review begins.
With RelativityOne software, you can review several formats and types of data. If you want to learn more about the power of RelativityOne, watch our Relativity demo video at the top of this page.
"I regularly use Altlaw and their services to the point where they are my first-choice eDiscovery providers for both civil and criminal matters.

The experience, friendliness and expertise of the staff are second to none and they make the whole technical process easy to understand for a layman like myself."
Why use Altlaw?

Our team of experts ensures your project runs smoothly from start to finish, no matter how big or small.
At Altlaw, we're proud to have a Relativity Master, a Relativity Expert and nine Relativity-certified professionals in our team. You can be sure that no matter how complex your project is, we have the knowledge and experience to handle it.
By completing your eDiscovery project with Altlaw, you'll save both time and money.
Only pay for the specific number of licenses you need

Reduced hosting expenses for large-scale projects

Get expert input on which tools and processes will best suit your project and data

Have the knowledge and capability to handle any unexpected occurrences in your case
We're confident we'll deliver any project accurately and efficiently in accordance with your deadline and budget.
We're most proud of the working relationships we foster between our clients and project managers, and we make a conscious effort to ensure the experience we provide is just as excellent as our results.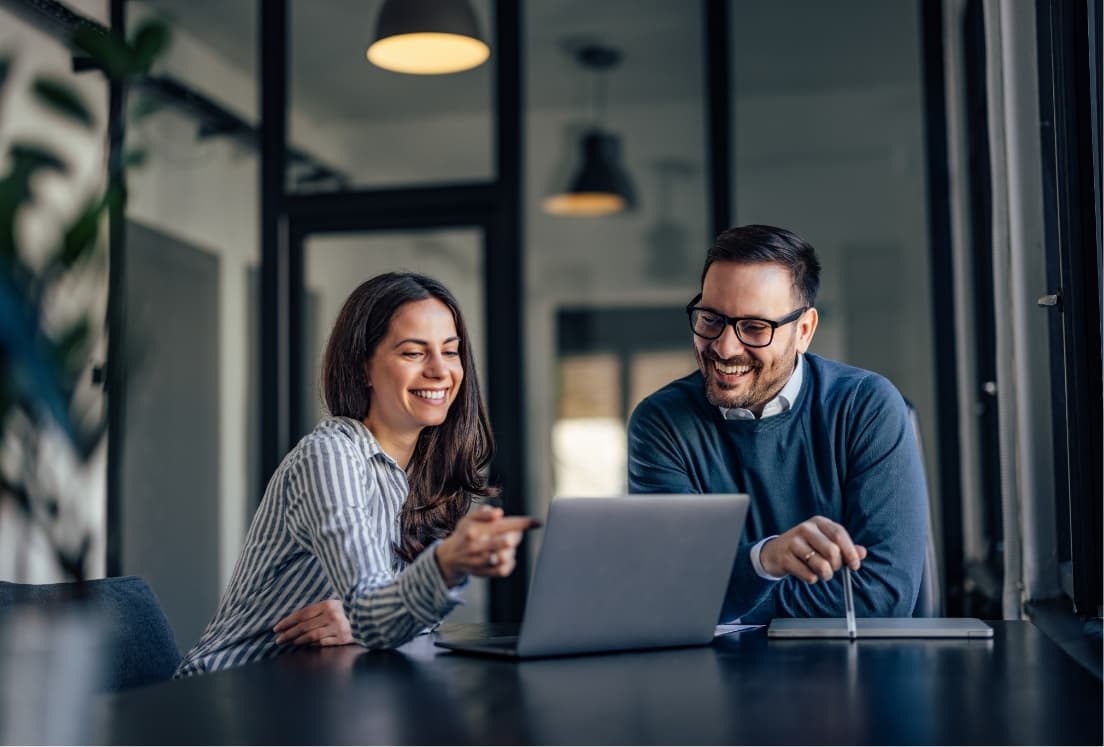 A centralised, seamless service
Altlaw can meet all your eDiscovery needs in one place, saving you the time and money needed to scope out multiple service providers.
By monitoring every step of the process in a single, secure location, you'll also reduce the risk of data loss.
We've invested heavily into a constantly evolving and industry-leading platform to provide our clients with the most up-to-date and powerful eDiscovery software on the market. To get an estimated cost for a current or upcoming project, visit our eDiscovery calculator page by clicking below.
Get an estimated cost
Our instant quote calculator will give you a basic estimate of the cost of your project in seconds.
Find more great content on our Blog!
Check out our blog to be kept up to date with all things eDiscovery and Information Governance. Weekly updates ensure you're always in the loop.